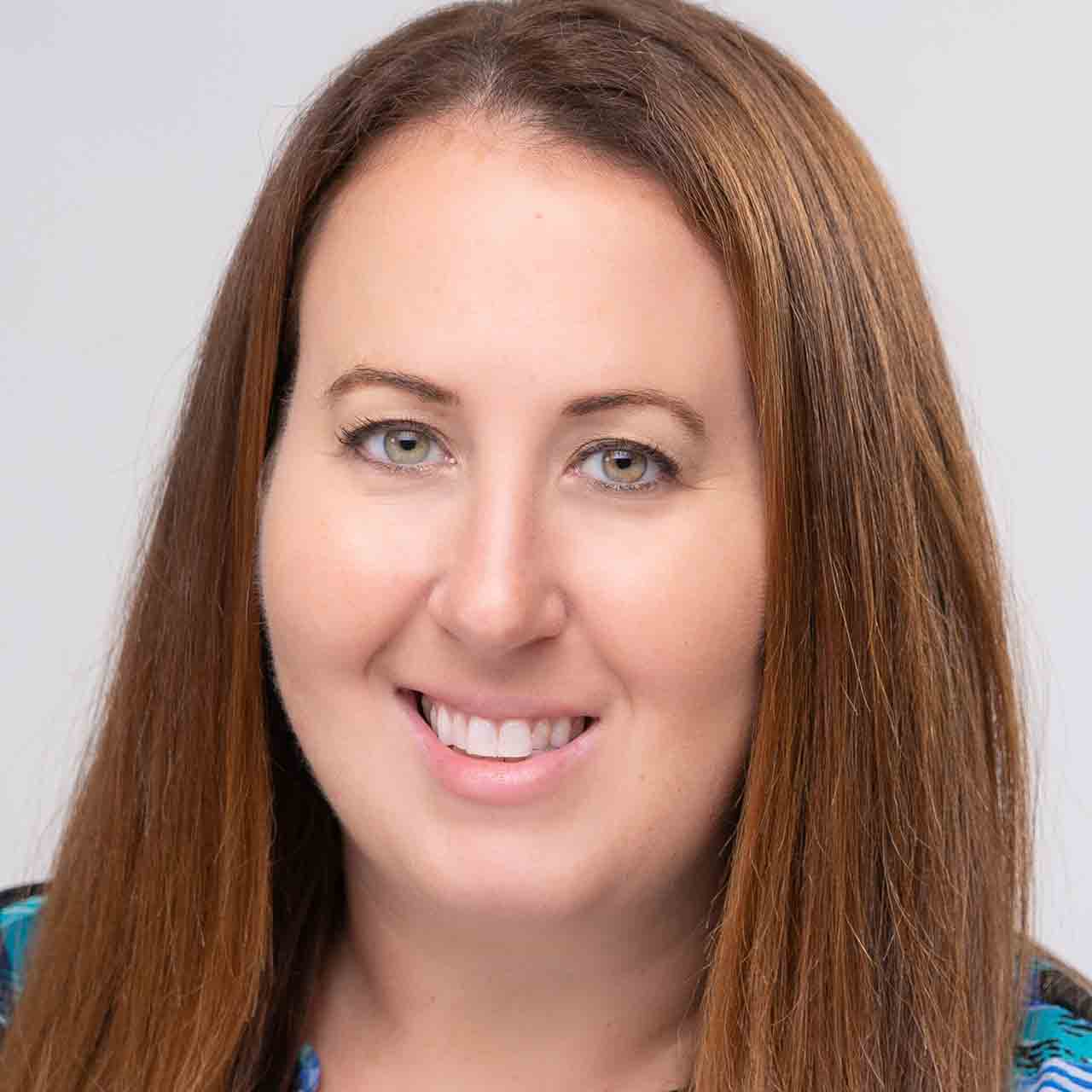 Marnie Buchsbaum - Marketing & Operations Manager
What do you like best about working for Summersgill CPA?
"Summersgill CPA provides me with a supportive, independent work environment that allows me to embrace new challenges, pursue new opportunities and push my creativity. Unlike larger corporate firms with a rigid structure, Shannon encourages new ideas and constant innovation. Every day, I am an integral part of a dynamic and caring force. I love working from our Florida office and having the opportunity to interact with our amazing clients in both the Florida and Louisiana locations."